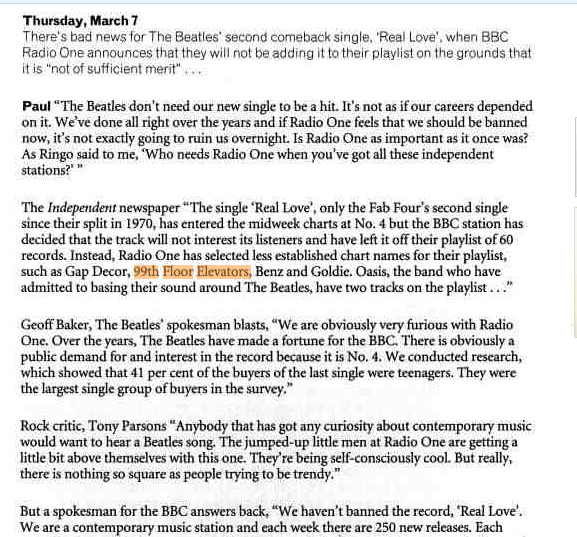 Posted on September 19, 2010 by Adrian Fusiarski in News

Moving on from the first national pop hit, 'Hooked' we struggled to come up with a follow up that PWL were happy with, then we finally finished 'I'll Be There' which actually crawled onto the BBC Radio 1 playlist. Anyway, recently I was browsing through some news archives and stumbled across a piece from the […]

No Comments. Continue Reading...